Getting started with Bell Mobility
Enjoy Canada's best national network
Discover how to get the most out of your new device and services.
Register or log in to MyBell
View your account and billing details, make changes and update your plan and features.

Get the most out of your new device
Visit the support page for your device, where you'll find step-by-step tutorials, user guides, troubleshooting tips and more.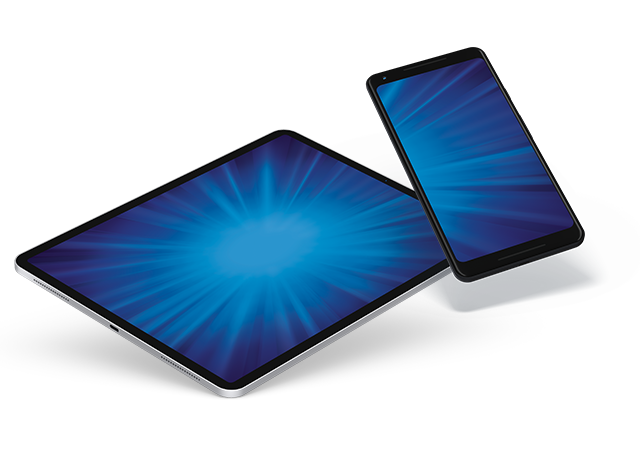 Get support for your device
Support for a specific device
Learn how to use and troubleshoot your device.
Select your brand and model to get started.
More helpful information
Shipping tracker
If you haven't received your order, you can track its status using the order or tracking number sent to you by email.
Device Return Option
Learn more about Device Return Option, if you selected it when you ordered your new device.
Billing support
Get answers to questions about your account, billing or payments.
Repairs and warranties
Get help with troubleshooting, repairs and warranty claims for your device.