How to connect your Fibe TV receiver to your modem wirelessly
How you wirelessly connect your receiver depends on the type of modem you have.
Home Hub 3000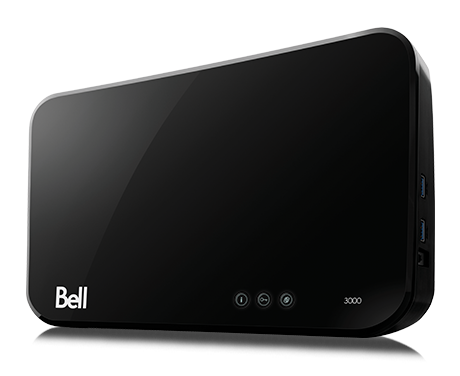 For step-by-step instructions on connecting your receiver to a Home Hub 3000 wirelessly, select your receiver:
Note: Make sure that your Home Hub 3000 is not connected directly to a wireless transmitter (VAP 3400). If that's the case, please contact us.
Home Hub 2000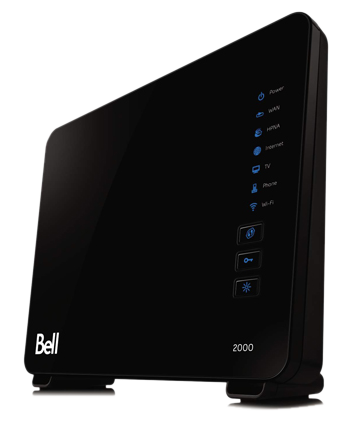 For step-by-step instructions on how to connect your wireless receiver to a Home Hub 2000 or a Connection Hub, select your receiver: