Contact Bell customer service
Which service do you need help with?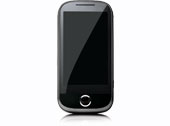 Bell Mobility
Support for mobile phones, smartphones, Mobile Internet and Turbo Hubs.
1 800 667-0123
From any phone in North America

*611 from your Bell mobile phone
#321 from your Bell prepaid phone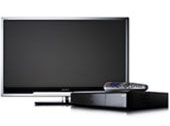 Bell TV
Support for TV programming,
Fibe TV, receivers and equipment.
1 888 759-3474
Satellite TV support

1 866 797-8686
Fibe TV support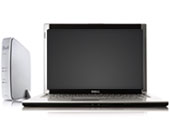 Bell Internet
Support for email, modems and Internet connections.
310 SURF (7873)
From any Bell phone in Ontario and Québec

1 877 811-6899
From elsewhere in North America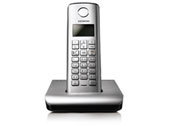 Bell Home phone
Support for phone lines, features
and long distance calling.
1 866 310 BELL (2355)
From any phone in North America
Hours of operation
Monday to Friday
Saturday and Sunday
Statutory holidays
8 a.m. to 9 p.m.
9 a.m. to 6 p.m.
9 a.m. to 6 p.m.
Technical support available 24/7
How to escalate a complaint
At Bell, we strive to provide outstanding customer service each and every day but we realize that there's always room for improvement. That's why we're making it easier for you to share your comments, concerns and ideas with us.
My articles Info
"Recently viewed articles" automatically lists pages you view. Click "Save to my articles" on an article page to store it under "Saved articles."
Recently viewed articles
Saved articles