Network, coverage and travel
Roaming coverage, rates and tips
Which network do you use?
Bell offers coverage on both HSPA/UMTS and EVDO/1XRTT networks.
If you're not sure which network your mobile device works on, use our network lookup tool.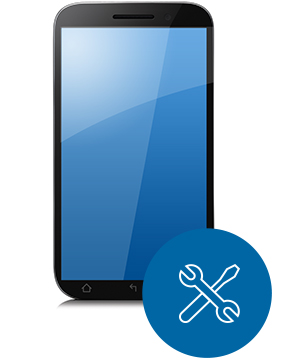 Troubleshooting
I have a problem and I need help.
Hints and tips
I want to learn about how things work.
My articles Info
"Recently viewed articles" automatically lists pages you view. Click "Save to my articles" on an article page to store it under "Saved articles."
Recently viewed articles
Saved articles