Bell Support – Customer service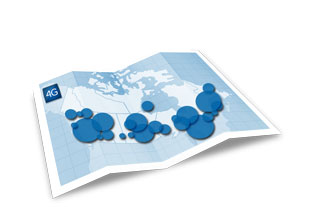 Network coverage map
Travelling in Canada, the US or overseas? See the coverage you'll have in over 200 countries.
Learn more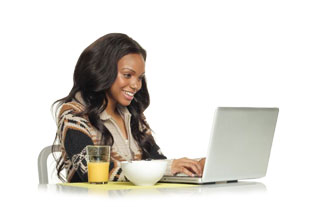 Have a new service with Bell?
Here's everything you need to get started.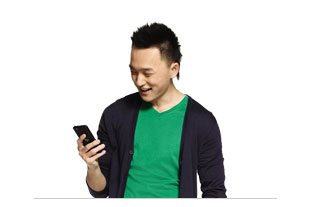 Manage your Internet usage
Keep track of your usage and set up notification alerts when you're near your limit.
Learn more