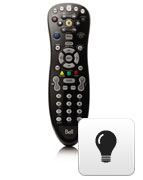 Hints and tips
I want to learn about how things work.
Getting started
New to Fibe TV? Visit this section for help with everything from managing your channels and programming, to paying your first bill.
My articles Info
"Recently viewed articles" automatically lists pages you view. Click "Save to my articles" on an article page to store it under "Saved articles."
Recently viewed articles
Saved articles