2.

Click

File

.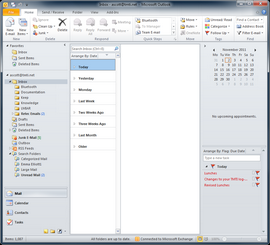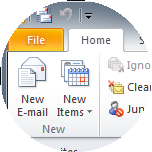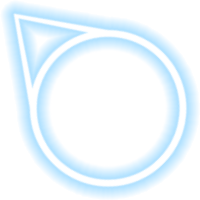 If you have contacts stored in Microsoft® Outlook®, you can export them to a file and then import them into a Gmail™ account. You can then sync your BlackBerry® smartphone with Gmail.
In this example, we've used Microsoft Outlook 2010.
This process should work successfully in other email programs and with other webmail accounts. You may also be able to import contacts using a microSD card or SIM card, but SIM cards have limited storage capacity and might not hold all your contacts.
Last Updated:11/02/2013