2.

Scroll to and select

Options

.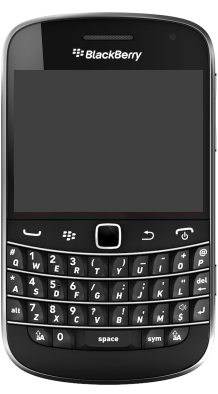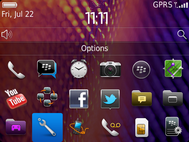 Some third-party applications might require a direct TCP or HTTP connection to the Internet. For example, a stock price application might require a connection to the Internet to retrieve the latest stock prices. The TCP settings might be required for the third-party application to access the Internet.
The correct settings can be obtained by contacting your service provider.
Last Updated:11/02/2013