Manage your Home phone service anytime, anywhere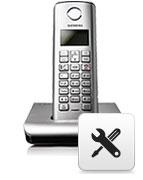 Troubleshooting
I have a problem and I need help.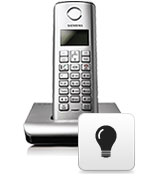 Hints and tips
I want to learn about how things work.
Are you moving?
Transfer all your Bell services to your new home at once. Use our online form to notify us of your move and we'll call you back to confirm the details.
My articles Info
"Recently viewed articles" automatically lists pages you view. Click "Save to my articles" on an article page to store it under "Saved articles."
Recently viewed articles
Saved articles