Getting started with Bell Home phone
Welcome to Bell Home phone
We hope you're enjoying your new Bell Home phone service. To help you get set up and make the most of your Bell experience, here's some useful information about your service.
Still not a Bell Home phone customer? Browse our Home phone packages.
Recommendations to get you going
Register for MyBell
When you activated your Bell Home phone service, you should have received an email asking you to register for MyBell. If you haven't done this yet, don't worry, registration is quick and easy.
Power up your Home phone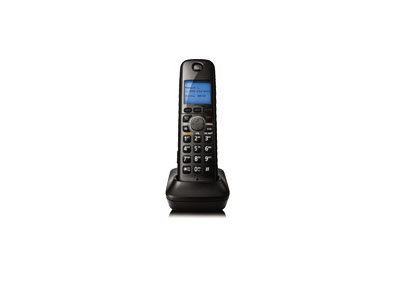 Bell offers a variety of calling features to help you do more with your Home phone service.
Simple and affordable long distance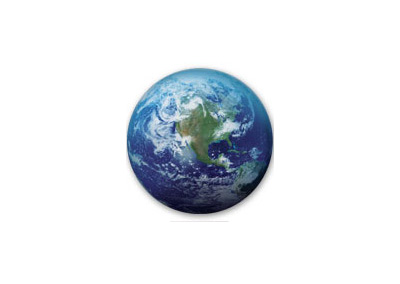 Call within Canada and around the world easily and conveniently with no PIN or 1 800 numbers to dial.