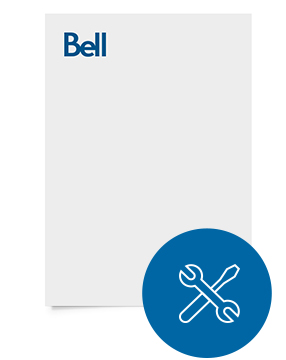 Troubleshooting
I have a problem and I need help.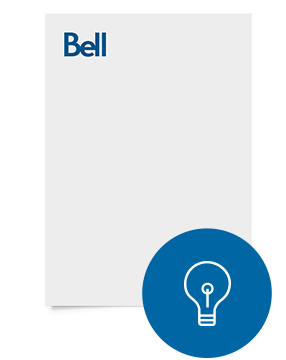 Hints and tips
I want to learn about how things work
Same Day Next Day repair
You can get repairs on any of your Bell home services done faster, free. Call 6-1-1 anytime to schedule a repair.
My articles Info
"Recently viewed articles" automatically lists pages you view. Click "Save to my articles" on an article page to store it under "Saved articles."
Recently viewed articles
Saved articles