What self-serve tasks can I do online?
It's easier than ever to manage your services and your account.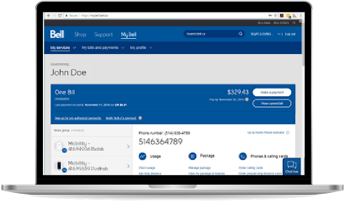 With MyBell, it's easy to make changes and check information online – without waiting on the phone, or waiting in line at the store.
When you click on the links below, you'll be prompted to log in to MyBell. Once logged in, you'll see personalized information as well as step-by-step instructions.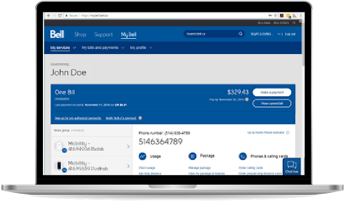 Download the MyBell app on your smartphone.