Getting started with Bell Home phone
New to Bell Home phone?
Getting started with your Bell Home phone services.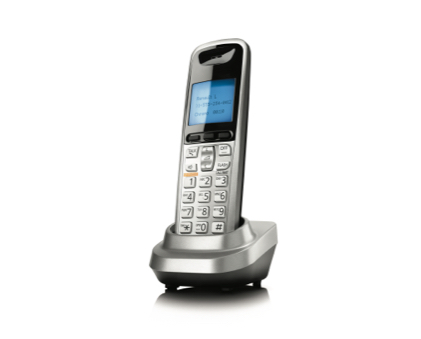 Welcome to Bell Home phone
We hope you're enjoying your new Bell Home phone service. To help you get set up and make the most of your Bell experience, here's some useful information about your service.
MyBell
Manage all of your Bell services online with MyBell. View bills, change calling features, take a guided tour of your first bill and much more.
Recommendations to get you going
A quick reference guide to your Bell Home phone calling features.
A step-by-step guide to using the Call Forwarding feature.
Voicemail access at home and away
Find out how to check and manage your voicemail messages while away from home.
When you activated your Bell Home phone service, you should have received an email asking you to register for MyBell. If you haven't done this yet, don't worry, registration is quick and easy.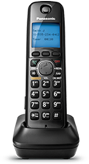 Power up your Home phone
Bell offers a variety of calling features to help you do more with your Home phone service.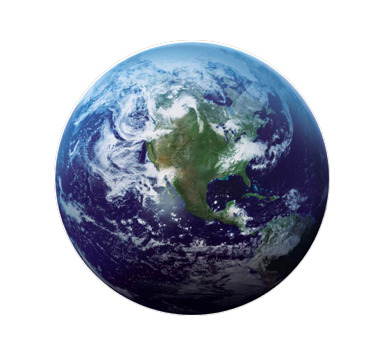 Simple and affordable long distance
Call within Canada and around the world easily and conveniently with no PIN or 1 800 numbers to dial.
Introduction to your Home phone service
Once you've registered for MyBell, you can manage all of your Bell services online, at any time. With MyBell, you can view your bill online, update your profile, add features, and more.
Find answers to common MyBell questions and learn how to manage your Bell services online.
Learn more
Take a moment to review the quick reference guide below to learn more about the features you've subscribed to.
Introduction to your bill
To get you ready for your first bill, we've created a guide that highlights some of the things you can expect.
Your first bill will be different from future bills because it includes some one-time charges like:
Credit adjustments
Promotional credits
Prorated charges
To see what your first bill will look like, review an example of a first bill. When you get your first bill, you can log in to MyBell and take a guided tour to help you understand the different charges and credits.
More helpful Billing information
MyBell is the place to manage your Bell services. Register now for easy access to your services, features, bill, and more.
Paying your bill is easy, and there are a number of ways you can do it.
Thank you. We have received your response.
In our ongoing efforts to improve our support section, your opinion is invaluable.
Please let us know what we did well or what we can improve about this article
If you require assistance, please Contact us