1.

Select the Movies or Shows sections to view on-demand content that is part of your subscriptions, as well as content that can be rented or purchased.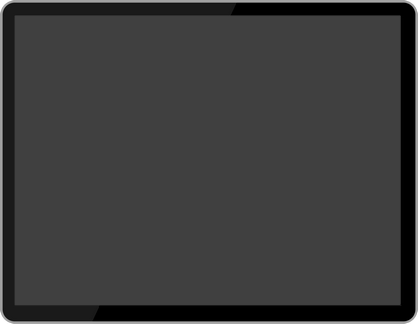 2.

Select a shortcut at the top of the Movies or Shows sections to easily navigate to different categories.
To view channels, select its shortcut or scroll to the bottom of the section.
Within the Movies section, select the Rentals shortcut to rent or purchase available content.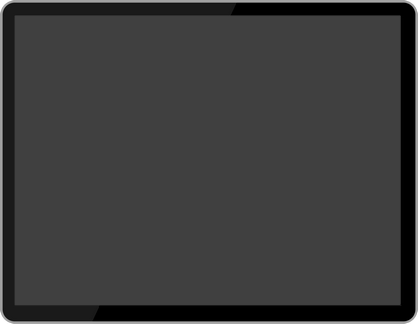 3.

The My watchlist tab shows your own list.
Any purchased movies automatically show up in your Own with Bell row.
Touch any On Demand movie or show either on your home screen or in the Movies or Shows section of the app, and you can add it to My watchlist to watch later.