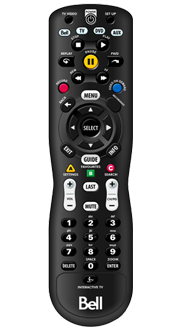 Using your Bell Fibe TV service
Learn everything you need to know about your Fibe TV service, features and see how to troubleshoot common problems.
Browse all troubleshooting articles
Troubleshooting for receivers & remotes
I have a problem and I need help.
Hints and tips for receivers & remotes
I want to learn about how things work.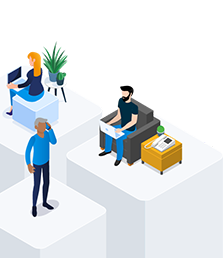 Virtual repair tool
Detect and fix issues with your Bell Fibe Internet, TV and Home phone services quickly and easily.
Learn more

Open in new tab.