Getting started with Bell Satellite TV
Welcome to Bell Satellite TV
We hope you're enjoying your new Bell Satellite TV service. To help you get set up and make the most of your Bell experience, here's some useful information about your service.
Still not a Bell Satellite TV customer? Browse our list of plans and programming.
Recommendations to get you going
What's on
Check out the TV listings page to see what's playing right now.
Favourites list
Find out how to set up a list of your favourite channels.
Remote PVR service
Did you know that you can control your PVR using your smartphone or computer? Log in to MyBell to learn more about remote PVR service.
Finding your TV channels is easy
Use our online tool to easily find the channels you're looking for. You can search by channel number or network on your tablet, smartphone or computer.
Register for MyBell
When you activated your Bell Satellite TV service, you should have received an email asking you to register for MyBell. If you haven't done this yet, don't worry, registration is quick and easy.
Learn more
Step-by-step tutorials
Check out the step-by-step tutorials for our most common billing inquiries. Learn how to view your bills, update your profile, and more.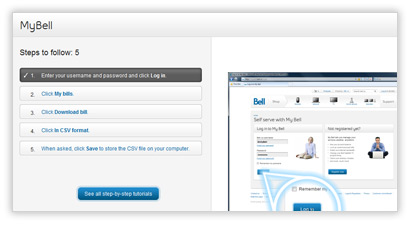 Record anywhere with remote PVR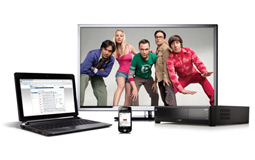 Remote PVR service lets you program and manage your shows online from anywhere using your computer or smartphone.
Bell TV online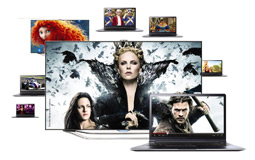 With Bell TV Online, your Bell Satellite TV service travels with you. Watch your favourite shows and movies on the go.


Bell Mobile TV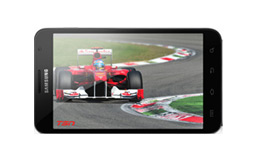 Are you also a Bell Mobility customer? Turn your phone into a TV with the Bell Mobile TV app and enjoy access to over 25 channels on the go.