Receivers and remote controls
Support for your device
Select your receiver model to get customized support for your receiver and remote control.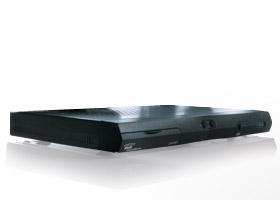 3100 - Digital Receiver
Using your 3100 - Digital Receiver
Our interactive guides walk you through many features and functions. They'll help you get the most out of your service.
Step-by-step tutorials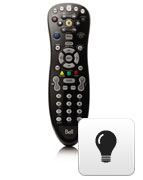 My articles Info
"Recently viewed articles" automatically lists pages you view. Click "Save to my articles" on an article page to store it under "Saved articles."
Recently viewed articles
Saved articles