2.

To remove the battery, lift the top of the battery cover and pull it away from the phone.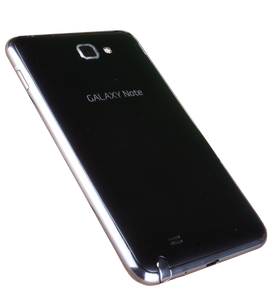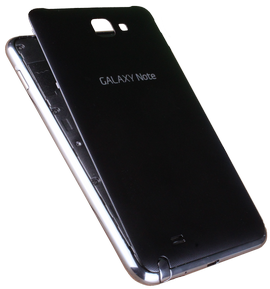 If the Samsung Galaxy Note becomes unresponsive or doesn't perform as expected, you can perform a hard reset to return it to a factory default state.

A hard reset will delete your data, apps and settings. It will not remove data from the memory card.
Last Updated:12/12/2012