2.

Touch

Apps

.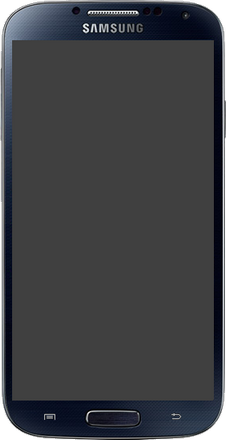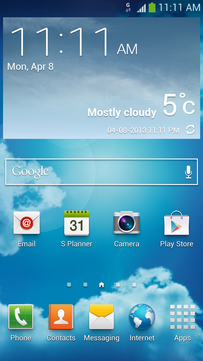 Tethering lets you share the Internet connection from your Samsung Galaxy S4 with a computer. Please note that you'll be using data from your mobile service and charges may apply.

In this example, we've used a Windows® 7 computer.
Note: in step 8, we've selected Home network because we know and trust both the Samsung Galaxy S4 and the computer.
Last Updated:30/04/2013