2.

If the phone still won't start, follow the steps below.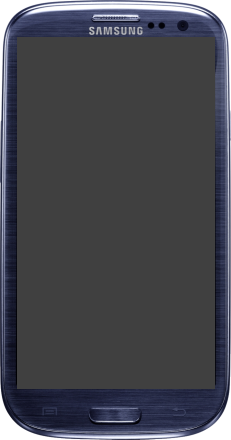 If the Samsung Galaxy S III becomes unresponsive or doesn't perform as expected, you can perform a hard reset to return it to a factory default state.
Important: A hard reset will delete your data, apps and settings. It will not remove data from the memory card.
Last Updated:10/10/2012