2.

Touch

Skip setup

.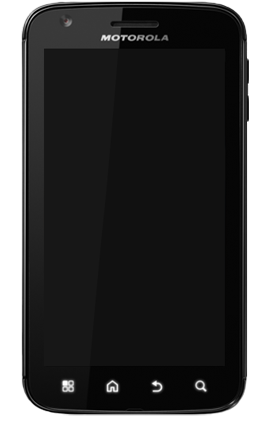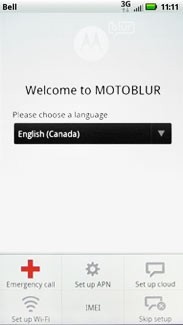 When you turn on your phone for the first time, you'll be prompted to set up a MOTOBLUR account. MOTOBLUR helps you sync and manage your email and social networking profiles.

You can skip the account setup and access it later.

Please note that when skipping the MOTOBLUR process, email accounts will have to be set up manually. If you're not sure about your email server settings, it is recommended that you use MOTOBLUR.
Last Updated:04/05/2012