2.

Scroll to and select

Setup

.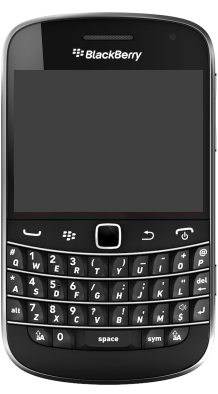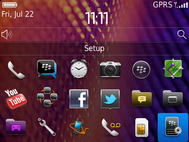 If your workplace allows it, you can sync your BlackBerry® Bold 9900 4G with your work contacts, calendar and email.
Due to different corporate network infrastructures, your Exchange setup might be a little different. If you encounter any issues, please contact your corporate IT department.
Last Updated:11/02/2013