2.

Scroll to and select

Setup

.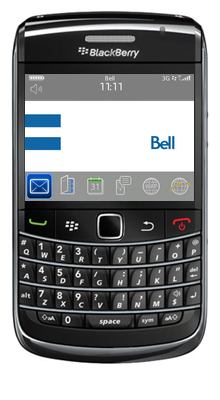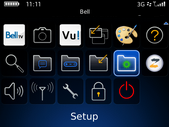 If you have trouble sending or receiving email, you may need to change the email server settings. Please contact your email provider to obtain the correct server settings.
Note: Entering the wrong mail server settings can stop your BlackBerry Bold 9700 from sending and/or receiving email. If you can't get the mail server to connect, ensure the settings are correct and working on a home computer. Also, check the network or Internet connectivity settings.
Last Updated:09/10/2012