2.

On the

BlackBerry

tab at the bottom of the screen, click the

blue arrow

.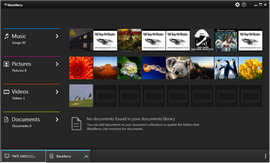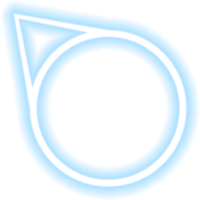 You can use BlackBerry® Link to perform regular backups of your BlackBerry Z10. Should you lose the data on your BlackBerry Z10, it can be easily restored.

In this example, we've used Windows® 7 and BlackBerry Link 1.0.0.76.
Last Updated:04/02/2013