2.

Scroll to and touch

Mail, Contacts, Calendars

.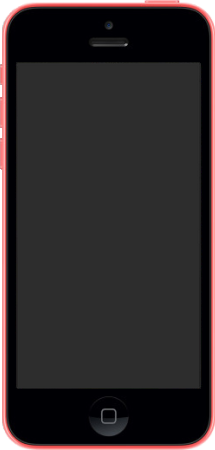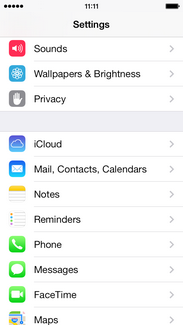 Remove unwanted email accounts from your Apple iPhone 5c. The associated contacts, calendar and email messages will also be removed.
Note: Some email accounts can't be removed. The Apple iPhone 5c may not allow you to remove the main Apple ID for example.
Last Updated:24/10/2013