Rate Plans, Features and Entertainment
Support for Rate Plans, Features and Entertainment
Select your rate plan, feature or entertainment to get customized support.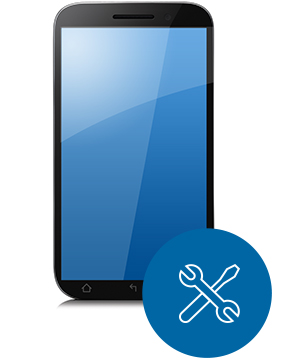 Troubleshooting for Roadside Assistance
I have a problem and I need help
Hints and tips for Roadside Assistance
I want to learn about how things work.
My articles Info
"Recently viewed articles" automatically lists pages you view. Click "Save to my articles" on an article page to store it under "Saved articles."
Recently viewed articles
Saved articles