Phones, tablets and Mobile Internet
Support for your device
Select a device to get customized support.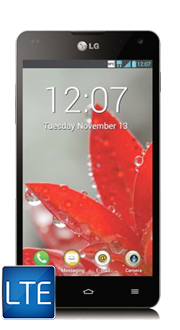 LG Optimus G
Using your LG Optimus G
Our Interactive guides can walk you through many of the functions and actions that you'll need to get your phone up and running smoothly.
Step-by-step tutorials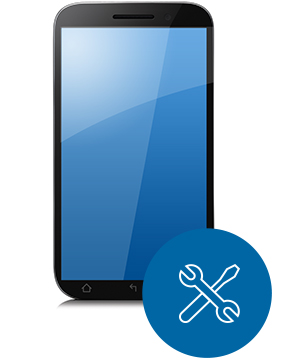 Troubleshooting for all LG Android smartphones
I have a problem and I need help.
Hints and tips for all LG Android smartphones
I want to learn about how things work.
Getting started
New to Bell Mobility? Visit this section for help with everything from setting up your voicemail and paying your first bill to personalizing your phone with the latest downloads.
My articles Info
"Recently viewed articles" automatically lists pages you view. Click "Save to my articles" on an article page to store it under "Saved articles."
Recently viewed articles
Saved articles