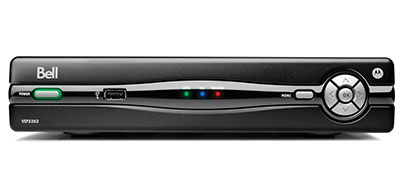 Using your Whole Home PVR
Canada's best HD PVR lets you pause, rewind and record live TV with breathtaking images, heart-pounding sound and a widescreen picture.
Learn everything you need to know about your Fibe TV service, features and see how to troubleshoot common problems.
Hints and tips for receivers & remotes
I want to learn about how things work.